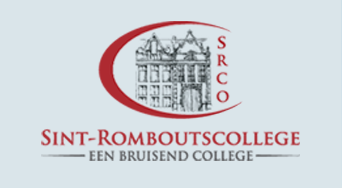 SRCOrchestra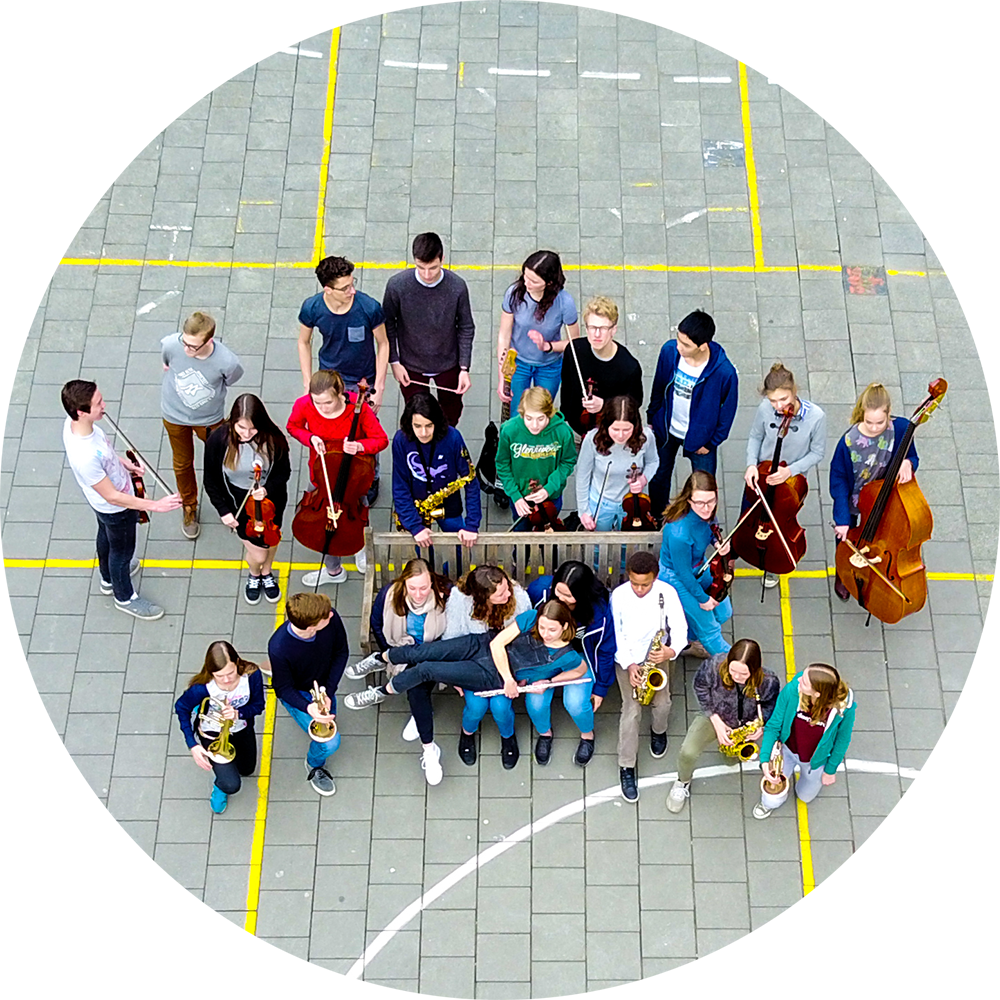 The school orchestra started as an experiment of just one student and in no time became a full orchestra with all kinds of instruments.
In the school year 2006-2007, a sixth-year student, Ine Pollenus, started a project about music. She was inspired by the orchestra of the German high school from Werther, with whom we have had a number of exchanges over the years. She wanted to arrange pop songs and play them with a group of students of all the years. They performed for the first time when the German orchestra played at our school.
After a few years the orchestra came back with a full concert of 10 songs. Most of them with singers, but a few were instrumental. From that year on, the concert has become a tradition at our school.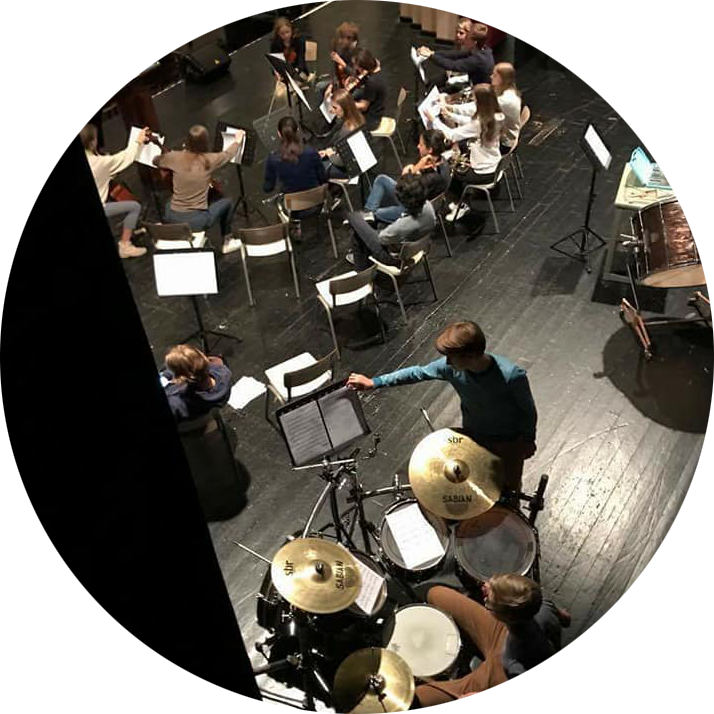 Our school orchestra is unique because a group of six or seven students are in charge of the organisation. Students of all the years can join this group of friends, where young and old are brought together. The students organise the auditions and the rehearsals, they choose their own songs and arrange them. They have the final decision, always!
Of course, our orchestra doesn't play 'boring' classical music. We play popular songs from the past and now. Even one or two songs are from movies.
Every year the school orchestra needs to start over again, with old and new musicians. There are new members of the board and a new conductor needs to be chosen. Every two weeks on Friday after school, there is a rehearsal of two hours during which the students prepare for the big concert in May.