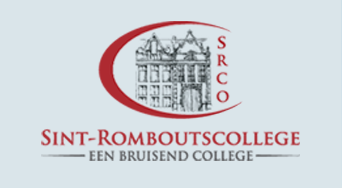 Feeling at home at school
Sports camps
In August, we give our students (12 to 14-year-olds) the opportunity to relax for four days with sports and games (e.g. kayak or mountain bike in the Ardennes). Thanks to this activity, the first-year students get an extra chance to get to know the school.
Reception day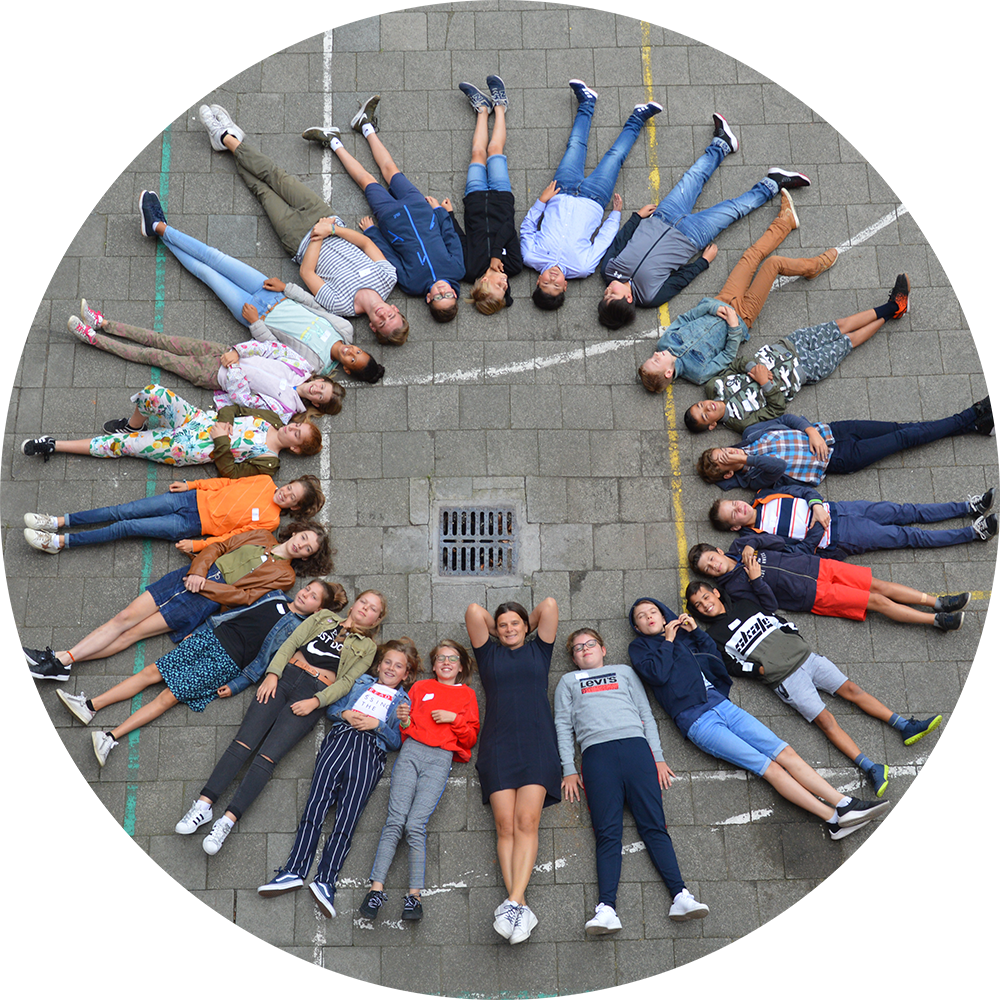 Our first day of school there aren't any lessons for the first-year students because we want to take the time to get to know each other better. We organise games to make everyone feel at home in their class and during a photo quest the students get to know the school. With these pupils, the buddies have an important role. The buddies are students of the fifth and the sixth year, our new students can turn to if they have any problems or questions about the school.
Info evening for the parents
We also try to involve the parents as soon as possible. That's why we have an information evening in the first week of school. There, the parents receive information from the principal and other important people of our school. After that, they have a chance to get to know the teachers. The parents can learn more about our approach of some topics, like Latin, maths and French and after that, they also have time to speak to the teachers.
The two-day trip to Bredene
In the second week of school the new students go on a trip to Bredene. This trip is to get to know their class and teachers better and also to make new friendships. There are sports and games like a game in the dunes, a karaoke evening, the casino night, a walk on the beach by night, the sleepover, the beach games and swimming of course. Short, this two-day trip will make our first-years feel at home.
Buddies
Every new school year, about twenty senior students are ready to welcome the new students in their first year. As buddy, the students are supposed to support the new kids during the first year. They also come on the two-day trip to Bredene and do a lot of other things during the year.
Fair trade party
Our parent committee organises an evening for the parents, so they can get to know each other. Here, they can have a chat with the teachers and other parents. And the kids? They will be having lots of fun at our Fair trade party. What can they expect? Well, there is Fair trade food and there are Fair trade drinks, a cool DJ, enthusiastic teachers and the buddies of course!